Class A CDL training for job placement in bronx
The requirements to get a CDL
To begin, you must be at least 18 years old and have a valid driver's license with an endorsement that is specific to the type of vehicle you wish to operate. In addition, potential drivers must pass a background check which includes reviewing the applicant's driving history, personal history, and medical status.
The tests to pass
To apply for a CDL, applicants must also pass several tests, including written exams and skill tests.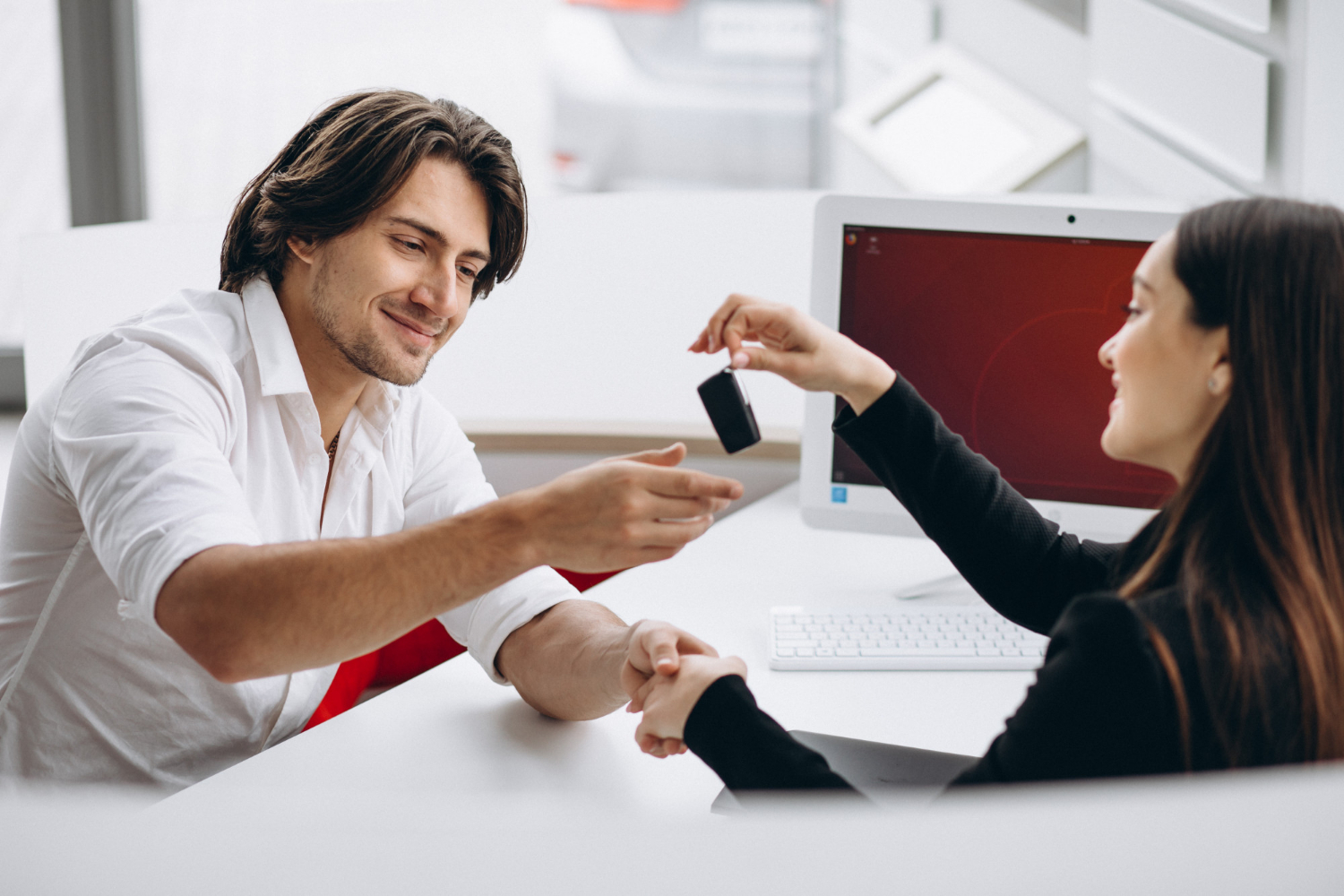 The written exam
The written exam tests the knowledge of laws and regulations related to safe driving, such as load securement and logbook procedures.
The skill test
The skill test evaluates your ability to safely operate various types of vehicles in different conditions.
CDL training program
Lastly, if you are new to commercial driving, you may need to enroll in a CDL training program offered by Curve Driving School. This program provides hands-on instruction in safe driving techniques and usually consists of classroom and on-the-road instructions.
Meeting these requirements will ensure that you are ready to obtain your CDL and get on the road!
How long does it take to get a CDL?
Getting a CDL can take anywhere from a few weeks to a few months depending on the individual. The process includes completing an application, passing a written knowledge test, and taking a skills test. Training and study time are also needed to become familiar with safety rules and regulations and to be comfortable with maneuvering and operating a commercial vehicle. With dedication, most individuals can obtain their CDL in a few weeks or less.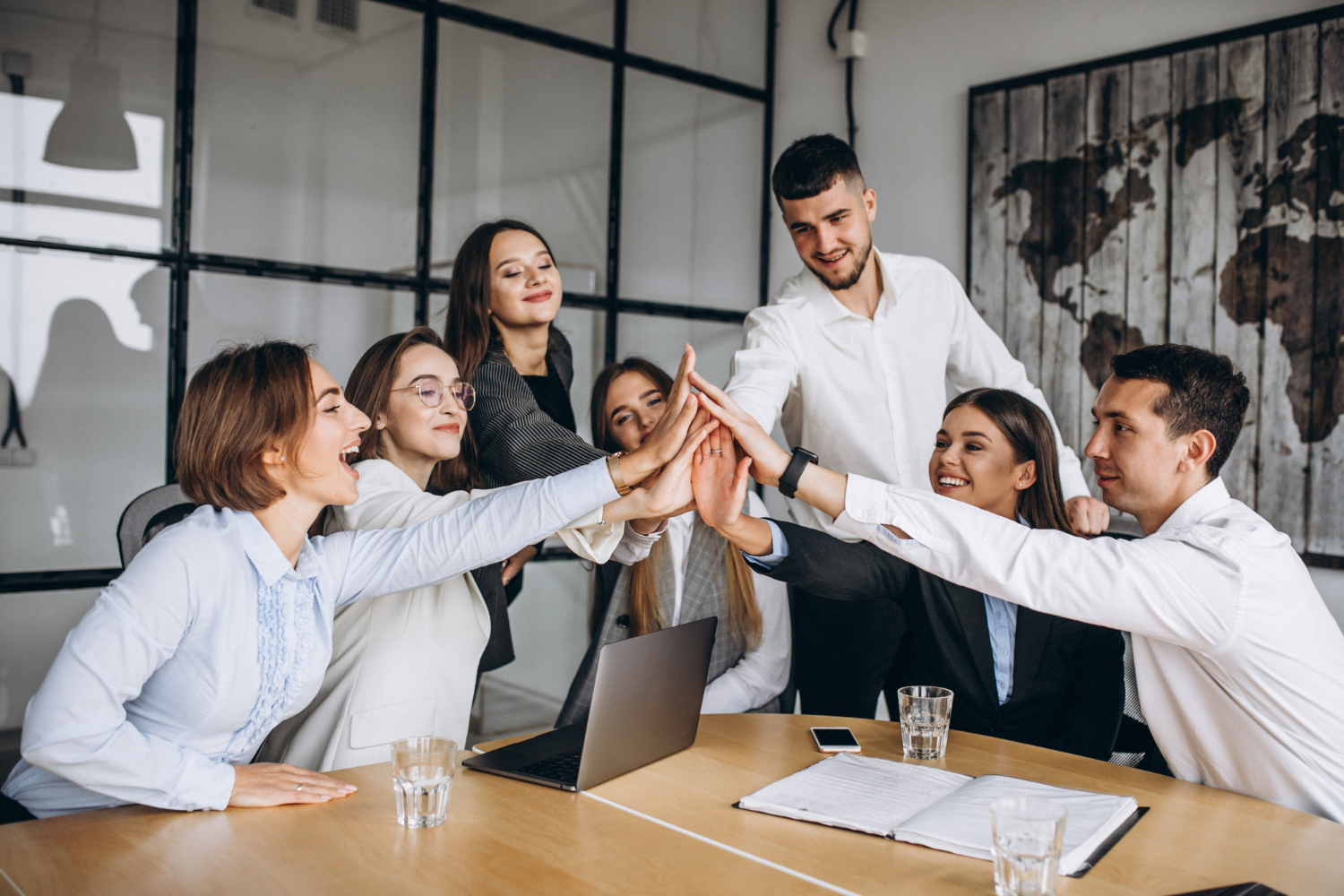 What are the benefits of getting a CDL?
A Commercial Driver's License (CDL) is an essential qualification for anyone looking to get into the field of professional driving. Obtaining CDL training for job placement in Bronx comes with a lot of benefits that go beyond just getting access to job opportunities. Here are some of the advantages of getting class A CDL training in the Bronx: 
You can earn more money. The trucking industry pays higher wages than most other fields, and having a CDL allows you to command higher salaries. With a CDL, you have access to more job opportunities, which means you can increase your earning potential significantly.

You can work flexible hours. With a CDL, you can be your boss and choose when and where you want to work. You can also pick and choose what types of jobs you want to do, giving you the flexibility to adjust your working hours to fit in with other commitments.

You can enjoy more job security. Having a CDL gives you access to more job opportunities, so if one job doesn't work out, you can easily look and move on to another CDL job placement assistance in the Bronx. This means that you have more control over your career path and can ensure that you always have a steady income.

You will gain valuable skills. In addition to the technical knowledge you learn about driving, you'll also develop valuable skills like problem-solving, customer service, communication, and team-building. These are all essential skills that can help you progress in your career.
How much does CDL training cost?
The cost of CDL training can vary depending on the type of truck you'll be driving, and the type of license you need. Generally, it will cost between $2,000 and $6,000 to complete a CDL training program at Curve Driving School. The cost covers both classroom learning and hands-on driving instruction, as well as any licensing or permit fees. To get the most accurate estimate of the total cost, it's best to contact us.
What are my job prospects after getting my CDL?
Having a CDL opens up a world of job opportunities. With the right training and experience,
You can become a professional truck driver

Hauling goods from one place to another

You could also work as a bus driver or even operate heavy machinery

Many CDL holders are employed in construction, logging, or waste management.
In addition to the traditional roles associated with having a CDL, there are some other options you may want to consider. For example, if you're more mechanically inclined, you may be able to work as an auto mechanic or a diesel technician. Those with a CDL can also find employment as instructors, dispatchers, and even managers in the trucking industry.
Overall, getting your CDL is an important step for anyone looking to enter the world of professional driving. Not only will it open up more job opportunities, but it will also allow you to increase your earning potential and acquire valuable skills that will set you up for success.