Pre-Licensing Course, Defensive Driving Course, CDL Course
All in One Convenient Place
5Hr Pre-Licensing Overview
It is a DMV-approved, standardized course that provides the knowledge you will need as a new driver.
The Classroom Pre-licensing Course is available at our driving schools.
When you complete the course, you will be given a Pre-licensing Course Certificate (MV-278). You must have a certificate to schedule your road test. You must bring the original certificate to your road test to turn in to the license examiner.
* The Classroom Pre-licensing course will not give you hands-on driving instruction.
Driving within the highway transportation system
Feelings, attitudes, and risk-taking
Dangers of driving under the influence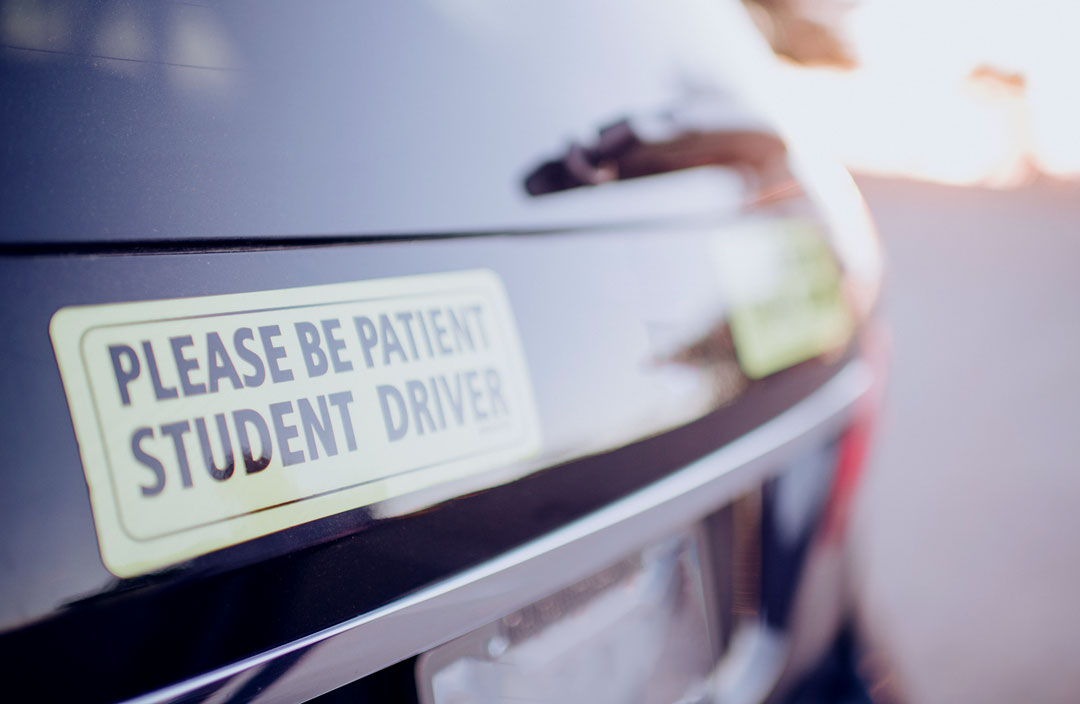 ONLINE permit preparation OvervieW
This is taken online. You'll receive your credentials in order to take the course & exam. Permit preparation allows you to get your Learner's Permit. It's an online course to make sure you know the basic rules and will be safe on the road. Before you can obtain a Learner's Permit, you'll need to prove that you have a full understanding of your State's road, traffic, and Safety Rules. Passing the written knowledge test demonstrates that you have all the knowledge you need to be a safe, responsible, and courteous driver.
*This course serves only as a preparation and the exam is just a practice test. You will be taking the Learner's Permit Exam at the DMV.
Learn the Rules of The Road with our 2 hour crash course
Available both in English and Spanish
Follows state's specific requirements
No set schedule, you can do the course on your own time
6Hr Defensive Course Overview
the NYS-approved Point & Insurance Reduction Program course to reduce up to four points from your driving record and save 10% on your car insurance for three years. You can take the course every 18 months for a point reduction or every three years to renew your insurance discount.
Easy & Entertaining Course
Free Certificate & Electronic Reporting to DMV
Reduces Up to 4 Points on Your License
10% Car Insurance Discount
Approved by the New York State DMV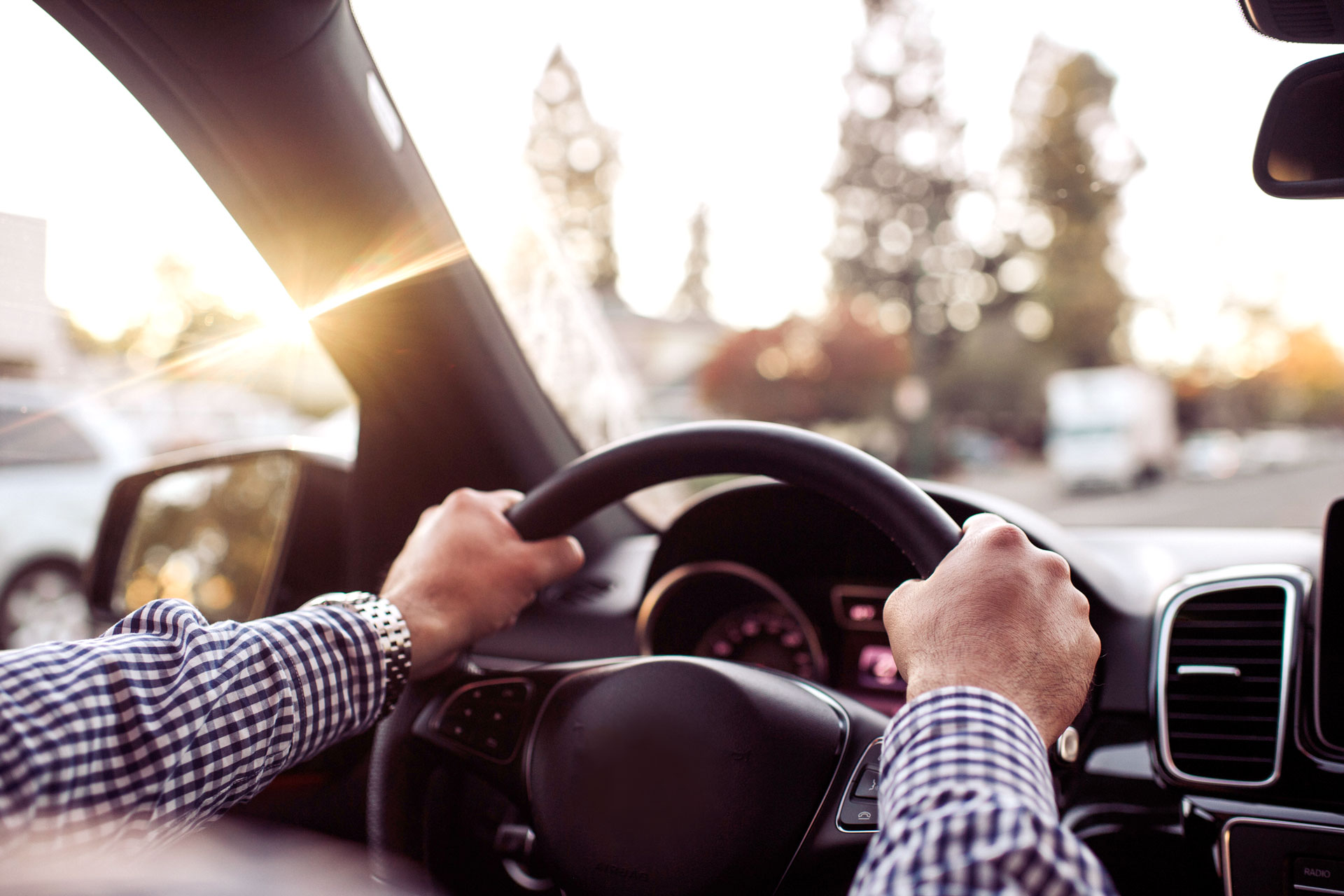 GET YOUR CDL 
Follow these steps to get your first time New York State commercial driver license (CDL). If you already have a CDL, you can renew or replace your CDL.
Step 1:
Have a New York State driver license (Class D, Class E, or Non-CDL C) or a valid CDL from another state
Step 2:
Apply for a commercial learner permit at a DMV office
Step 3:
Prepare for your road test and practice with a supervising driver
Step 4:
Schedule your road test
PERMIT PREPARATION COURSE
5HR PRE-LICENSING
Wednesday @ 6:00 pm – 11:00 pm
Saturday @11:00 am – 3:00pm
6HR DEFENSIVE COURSE
Thursdays @ 6:00 pm – 8:00 pm
CDL
Fridays @ 6:00 pm – 8:00 pm
Sign Up Today. Satisfaction Guaranteed
CDL Job Placement Assistance: Finding Your First Truck Driving Job – and Helping Advance Your Career.
We are here to guide you towards achieving the necessary skills that will help you reach your goal — obtain not just a job, but a career! Call us Today - 718-502-0927.
Undocumented Immigrant: In June 2019, Andrew Cuomo, the NY Governor, signed a law that permits undocumented immigrants to acquire driver's licenses. The New York state had earlier approved the bill.
Call us today for more info - 718-502-0927.
Start Driving Today